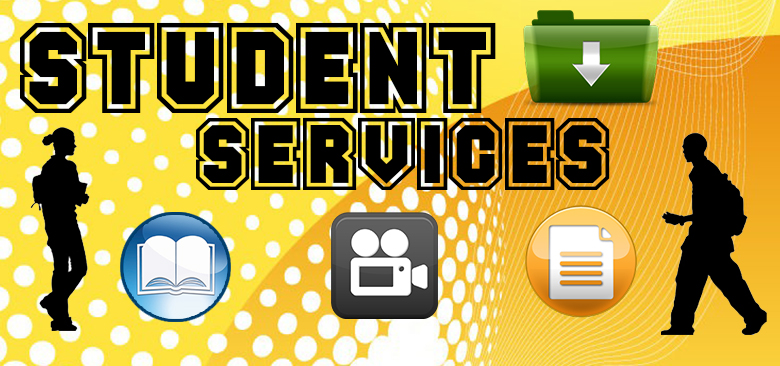 Welcome student!
Here you can get all the downloadable materials for your course including course syllabus for your programs.

Currently available are syllabus for MT and MARE students. The rest will be available soon.


You have to enter the right passkey to access the page.

Unsuccessful? Try to input the passkey again. Click here

If you are unaware of the password, see the webmaster at 3rd floor,
Media Relations Office/NSTP Office at MPCF Legazpi Main Building.
You may also call at 482-0122 and look for Ms. Anne Beatrice H. Madarang
Or e-mail at annebeatricemadarang@gmail.com.