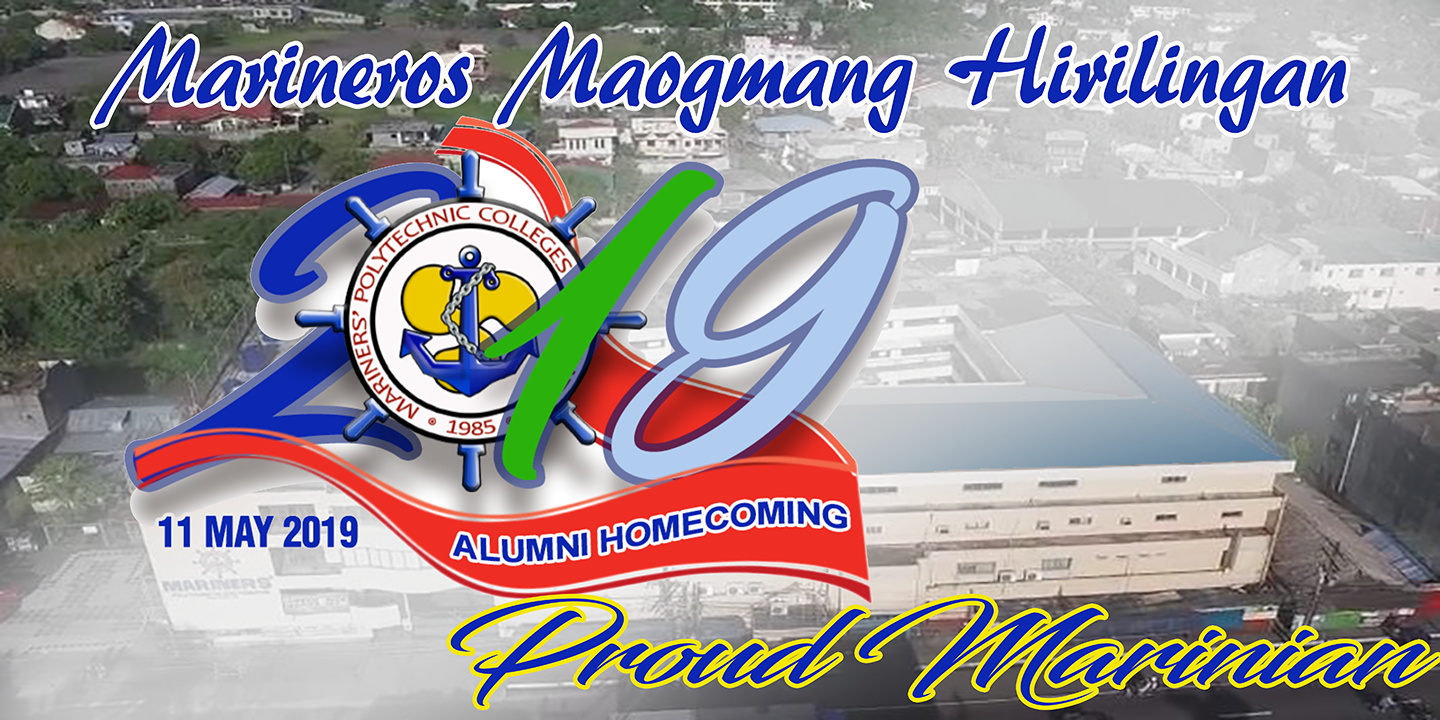 The 2019 Alumni Homecoming - Marinero's Maogmang Hirilingan held at MPCF-LC Annex Grounds on May 11 2019 (Saturday), the activities started at 2:00pm with the Alumni Registration and Motorcade. This year's homecoming hosted by BATCH 1996 with the Leadership of Capt. Job Bienvenido D. Espares.
Inspirational Messages given by Capt. Jonathan B. Paraiso - Alumni President, Ms. Nimpa V. Jimenez - Vice-President for External and Student Affairs and Ms. Merle Jimenez - San Pedro - President, MPCF-LC.
Subsequently are the presentation of Alumni programs such as SANGGAWAD PROGRAM, ACADEMIC SCHOLARSHIP and introduction of AIMS-MPCF-LC Graduate School programs.
2019 Alumni homecoming attended with numerous Alumni, Guests and Friends.