Officers 2013-2014

President: Denard E. Llenarizas
Vice-President: Emerson M. Basanta
Secretary: Oscar C. Dometita III
Asst. Secretary: Gerard G. Jordan
Treasurer: Eduardo B. Tolentino Jr.
Asst. Treasurer - Stuart C. Brutas
Auditor: Gregorio B. Carito Jr.
P.I.O : Michael James M. Masamoc
Business Manager: Ivan B. Bandola
Henriksen M. Barcenas

Representatives
COM: John C. Carillo
5th Year: Mark Angelo A. Melitante
4th Year: Aaron John B. Baranda
3rd Year: Edrian O. Crucillo
2nd Year: Jerick M. Salomon
1st Year: Marvic M. Clutario

September 20, 2013
ME Convergence
Venue: UP Diliman, Quezon City

September 27-29
Regional Convention
Venue: Bicol University College of Engineering
Registration Fee: PhP 700.00
October 23-24
3rd PSME National Student Conference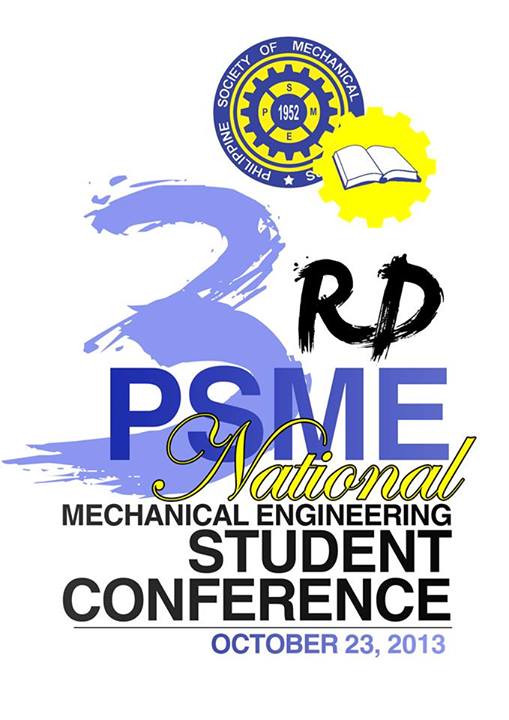 SMX Convention Center, Pasay City
Registration forms can be downloaded here: REGISTRATION FORM
January 2014
Mechanical Engineering Day
Decision to be finalized by PSME MPCF SU Officers
Photo Gallery for 2012-2013
2nd PSME National Student Conference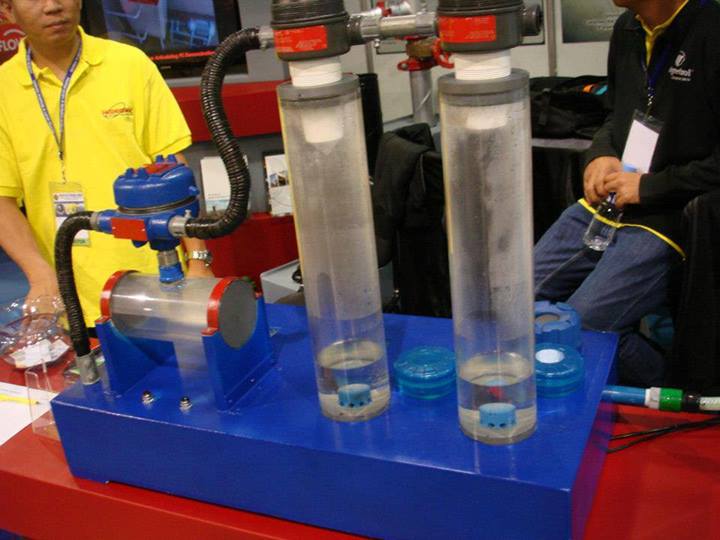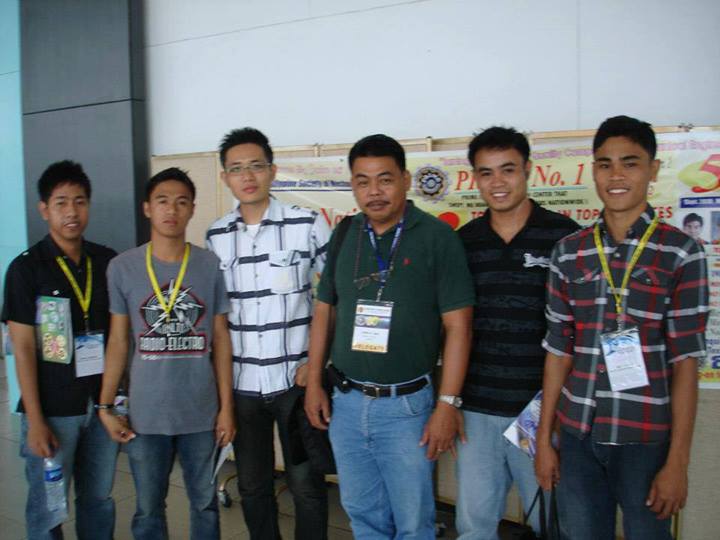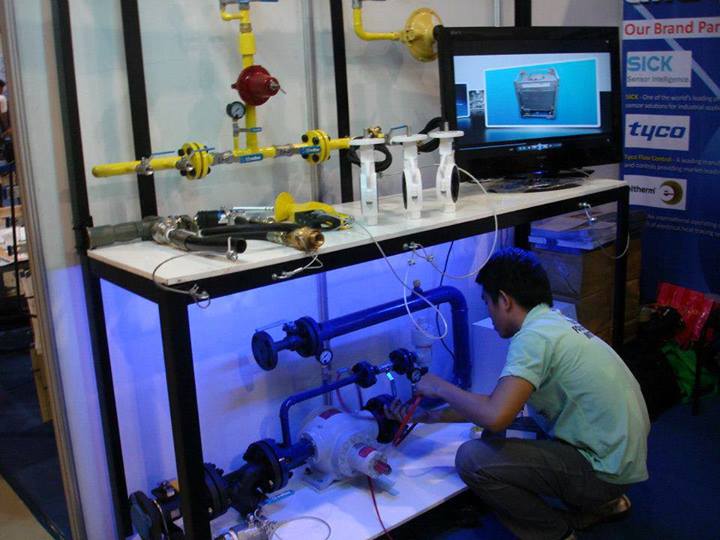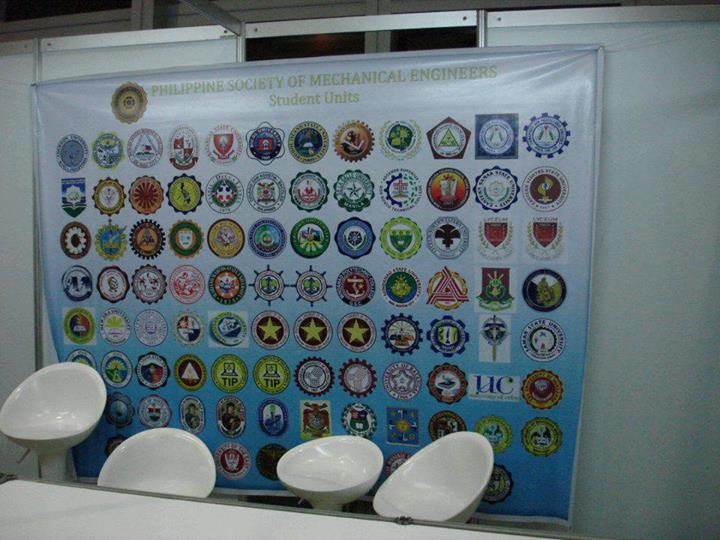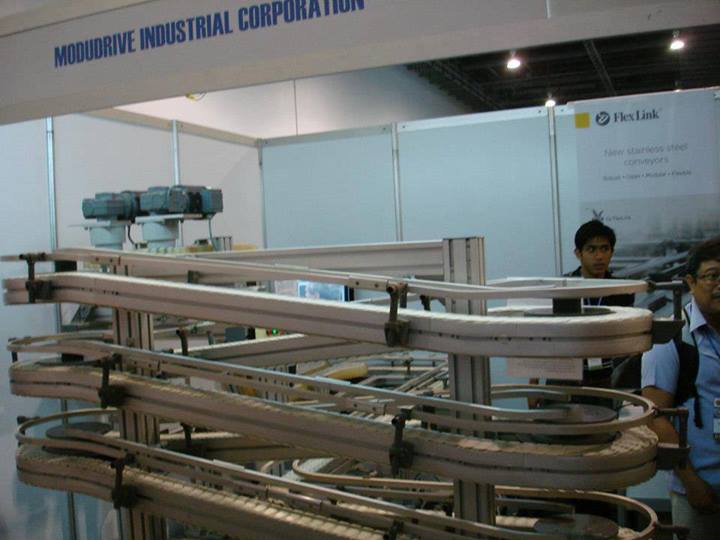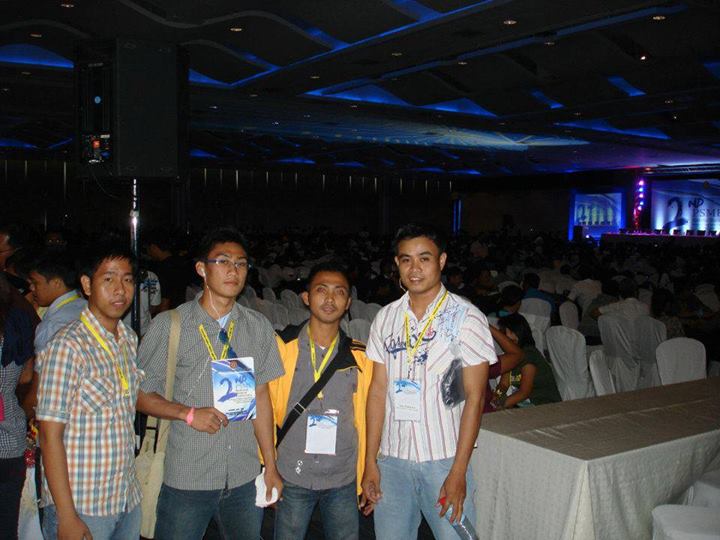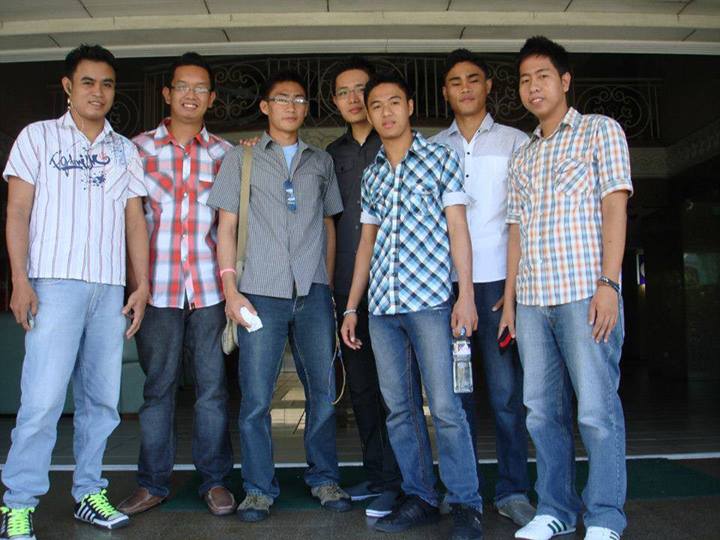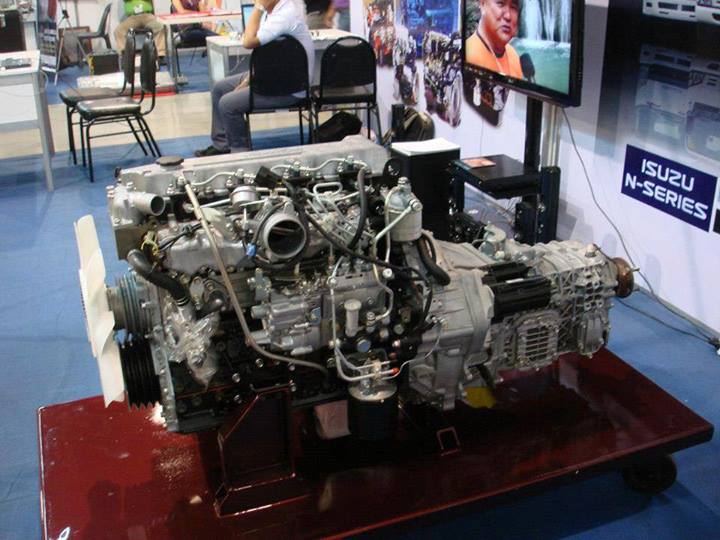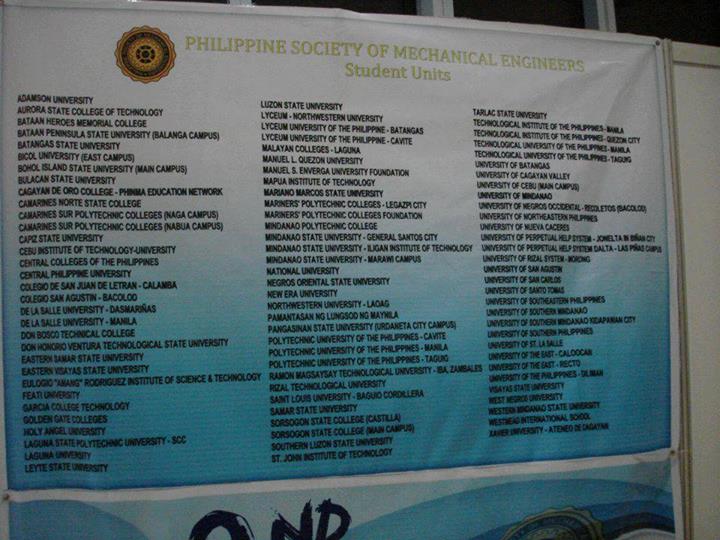 Attn: All joining UP Diliman trip
What: Meeting
When: Sept. 9, 2013 (Monday) 10:00AM
Where: Hydraulics Room
Join the PSME MPCF SU Facebook Page Now! CLICK HERE TO JOIN.

The page is a closed group. You will need to ask permission from the page administrator through your FB Account.

You are also encourage to follow the FB Account of the Official PSME National Organization at PSME Academe (Student Units) .

Keep updated. Be innovative.