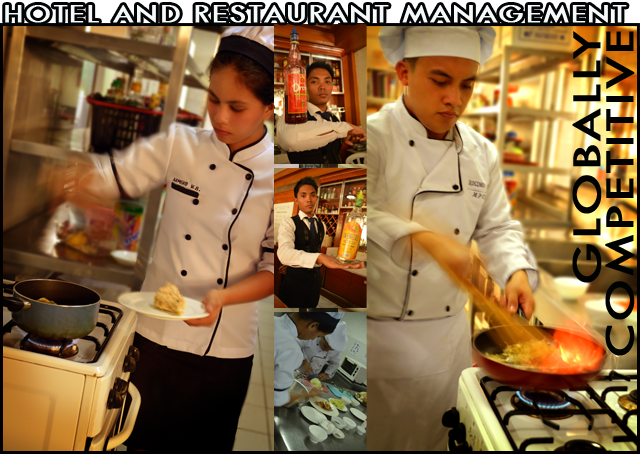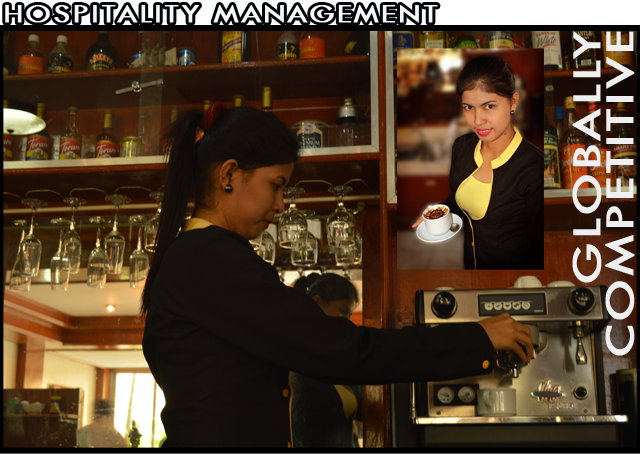 The Mariners' Hotelier Restaurateur Organization is the Official Student Government of Hotel and Restaurant Management (HRM) Department and Hospitality Management Department of Mariners' Polytechnic Colleges Foundation-Legazpi City.

With CULINARY HOTELIERS AND ARTISAN OF MARINERS' POLYTECHNIC (CHAMP) and MARINIAN FLAIRTENDERS' CLUB (MFC) under the umbrella organization of MHRO, helps in enhancing, developing and honing the skills of the students not just in dining area service but also in culinary and bartending sector of the Hospitality Industry.Morever, the MHRO organizes activities and programs for students involvement to improve their leadership skills and self innitiative. These activities also improve the student's relation to another by developing their sense of camaraderie and coordination to attain their goals and objective as a Marinian Student.

The MHRO also helps in the promotion of Hospitality Departments of the institution by Career Guidance, Cooking and Bartending Demonstrations to graduating class of highschools in the entire Legazpi,Albay.

Officers 2013-2014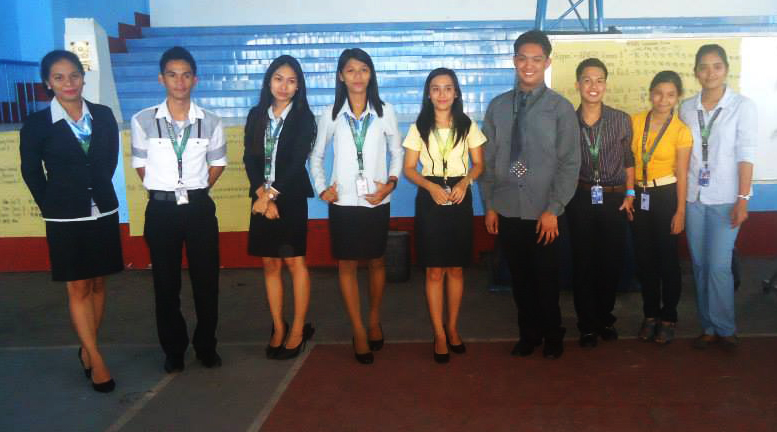 Skipper: VANNEZA ARMERO
Chief Officer: MELVIN BRUTAS
Yeoman: PAULINE REBATO
Purser: BABYLYN LLANDELAR
Auditor: MARVY GRACE ALAPAD
Radio Operator: JIMAYNAH LUCILA
Chief Steward: CHARLES JASTER SALLE
Assistant Steward: JAYZ VINCENT USI
Chief Shore Patrol: MA. KATHRYN ANN VILLACORTA
Assistant SHore Patrol: MAY ANN BAIS
First Year Representative: SHARON BELGA
Second Year Representative: REGINE HARRIET MAE ISORENA
Third Year Representative: REMA CEREZA
FB STREAM
Shots taken from 2013 First Semester
Photo credits to: Bicolano Man, Governor Joey Salceda, and Mariners' Hotelier and Restaurateur Organization FB Page